Make the Most of
Your Church Offering
Every week, there is that short but significant moment in your church community: the offering moment. Although this moment sometimes remains an afterthought, the fact is your church relies on a generous response each week to fuel your ministry all year long. How can your pastoral team ignite generosity during that precious moment of offering? Whether you need help with your offering strategy, communication style, or connecting with your congregation, use these resources to master the offering call (and beyond).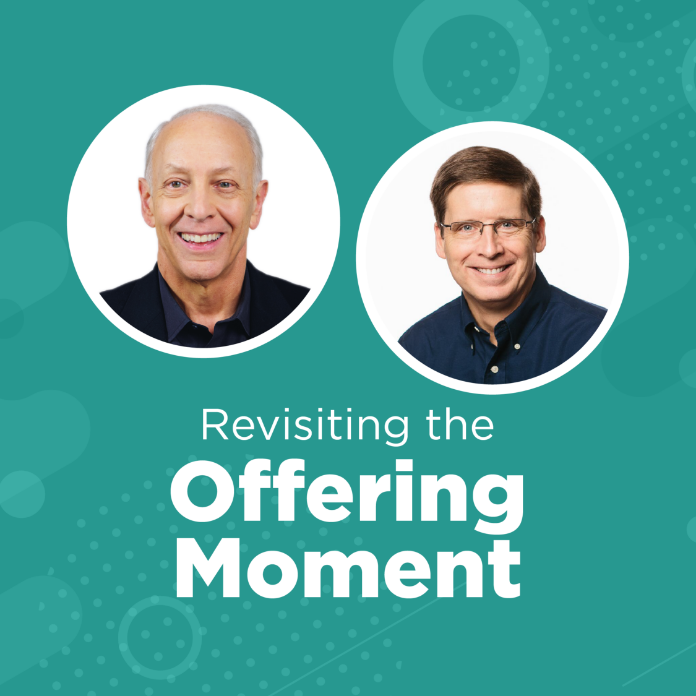 Revisiting The Offering Moment:
Strategy Workshop
The offering moment is your weekly opportunity to teach a biblical understanding of generosity and stewardship. However, for many churches, this moment is often left on autopilot and it tends to fall flat during weekend services. In this insightful workshop, we explore how your church can revisit the offering moment strategy and create one that inspires greater generosity amount your givers.
You will learn:
The #1 offering moment mistake being made by churches today
How to make the offering less about money, and more about discipleship
4 types of offering introductions that work for every church
The most crucial aspect of creating an effective offering moment... that over 90% of churches are NOT doing

Meet with your leadership team and work through each step at your own pace.
The Offering Moment:
90-seconds to Engage Your Givers
The Offering Moment: 90-seconds to Engage Your Givers
Preparing for sermons takes hours of planning and prayer. It can be easy for church pastors to neglect the preparation of the offering moment. The result? Church members and visitors don't resonate with the call– and instead, they withhold their generosity. In this free eBook, you'll uncover the importance of planning for the 90-second window that motivates generous giving. Gain clarity on how to make giving more exciting and meaningful for all, so offering feels more like a privilege than a chore.

In this eBook, you will learn:

What you can do to prepare your call to offering
The 7 key elements of the offering moment (and why they matter)
Tips on transitioning from your sermons to the offering call
How to stir the hearts of your givers to action

If you're ready to level up your call to offering, click the download button below.
GENEROSITY TIP:

WHY IS YOUR OFFERING MOMENT NOT WORKING?

There are several major reasons your church is not getting the results it deserves during the offering moment. Watch this video to figure out which one(s) apply to your church, and what you can do to make changes for the better.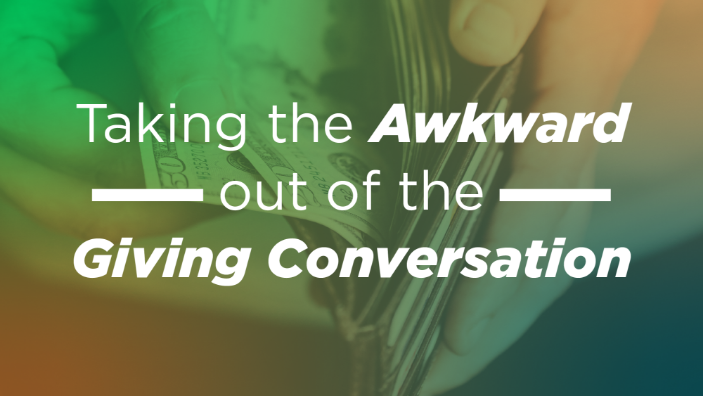 Talking About Giving with Your Church (Without Being Awkward)
Why is the conversation about money often filled with awkward tension in the church? If the heart of Christ is to give, money is a powerful method of carrying that action out in the world. Having regular conversations about giving and managing money could encourage faithful givers church-wide. But how do we get there?
To help you get comfortable with the conversations about giving, our team of Generosity Strategists provides expert tips to improve your mindset and your church giving. Check out some of their ideas by clicking the link below.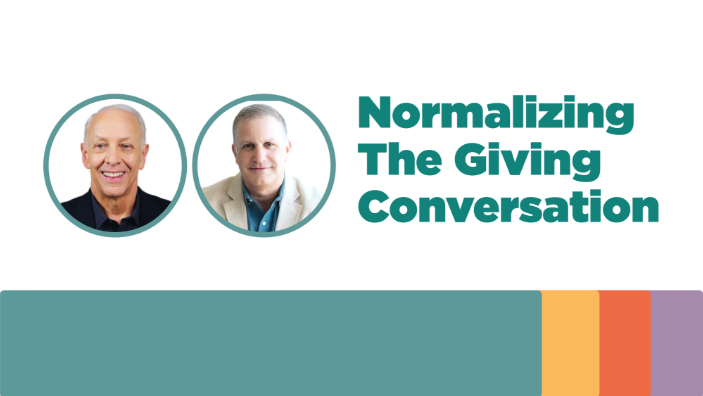 Normalizing The Giving Conversation
We know many churches struggle to make talking about giving feel meaningful. It doesn't come easily to all. But with the right perspective, the giving conversation can feel natural, mission-driven, and Biblically inspired.

In this video, Generis CEO Jim Sheppard and global pastor Scott Wilson share how they normalize the giving conversation. They explain what different types of givers need to hear to join in the conversation, and what you can do to inspire more giving that matters to the congregation.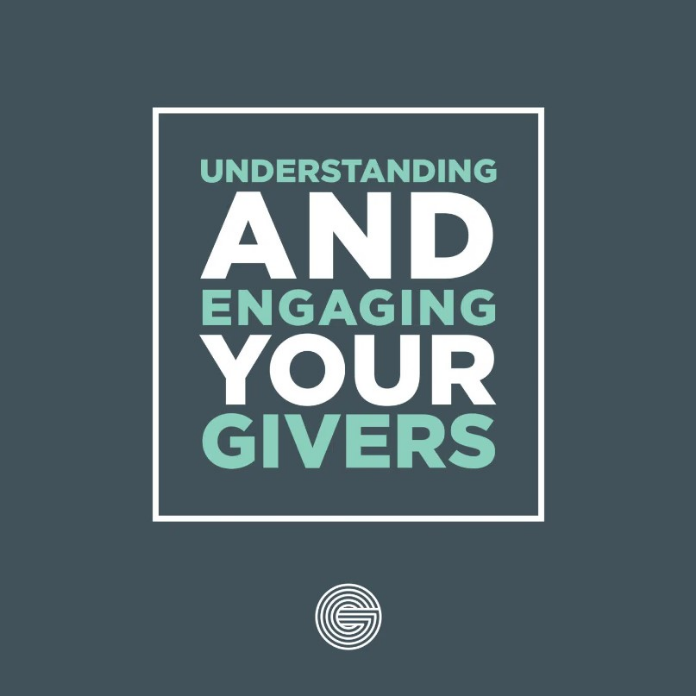 Understanding and Engaging All Giver Types
What is you had a way to identify, understand, and engage with every type of giving personality at your church? People in your congregation relate to money and generosity differently. Getting to know each giver type (there are four) can help you connect the message of your vision with your goals to improve funding.
In this eBook, you'll learn:
The four main types of givers are your church, from reluctant to most generous
Best practices for engaging with your church during the offering call
Tips of equipping your discipleship efforts
Want to start effectively relating to all givers in your community? Grab the free eBook below.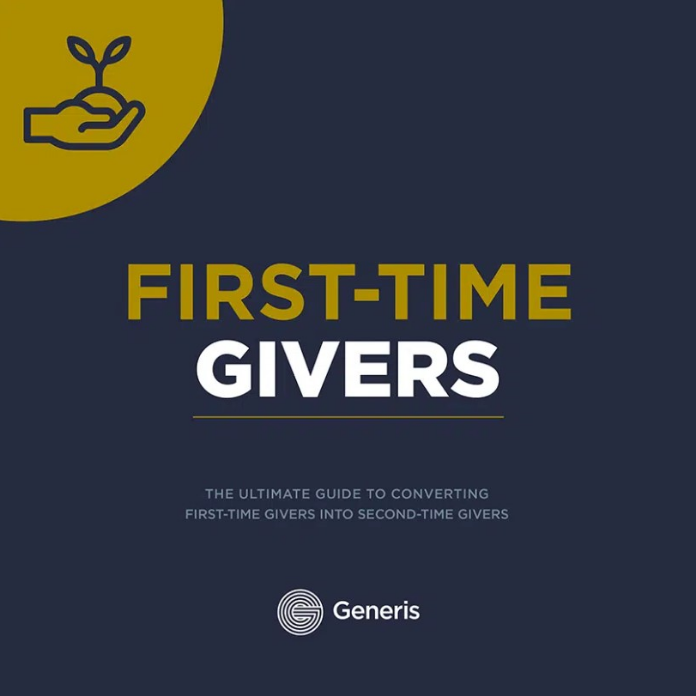 From First-Time Givers to Loyal Disciples
The moment someone first decides to contribute a donation to your church is a big milestone in their spiritual journey– and your church community. How can pastors encourage first-time givers in their walk with God and equip them to grow deeper in generous discipleship?

In this guide, you will learn:

How you can thank and connect with first-time givers
Why some people choose to give and others don't
Things to consider about new givers at your church
Ways to inspire more fellowship, feedback, and giving among new givers

Get a unique insight into the hearts and minds of new givers. Download the free eBook, First-Time Givers, below.

To improve your church's generosity for years to come, you must first look at the condition of your church's giving culture. Doing an internal audit of your church giving is essential in moving forward.

Many churches need guidance in this step. This is why we've made a Pulse Report outline that gives you a clear, 360-degree view of how your church is currently receiving and managing funds. Take the confusion, stress, and scarcity out of your church giving methods with the data you'll receive in this report.
Dive even deeper into the communication skills you need to fully connect with each type of giver. Addressing spiritual truths at your church happens at the widescale level and the level of every individual. A "one size fits all" approach to giving simply doesn't work.

Dive even deeper into communicating with all types of givers with this in-depth Generosity Workshop below.
GENEROSITY TIP:
RECOGNIZING FIRST-TIME GIVERS
Watch this video to reflect on the importance of recognizing new givers in a way that makes them seen and valued.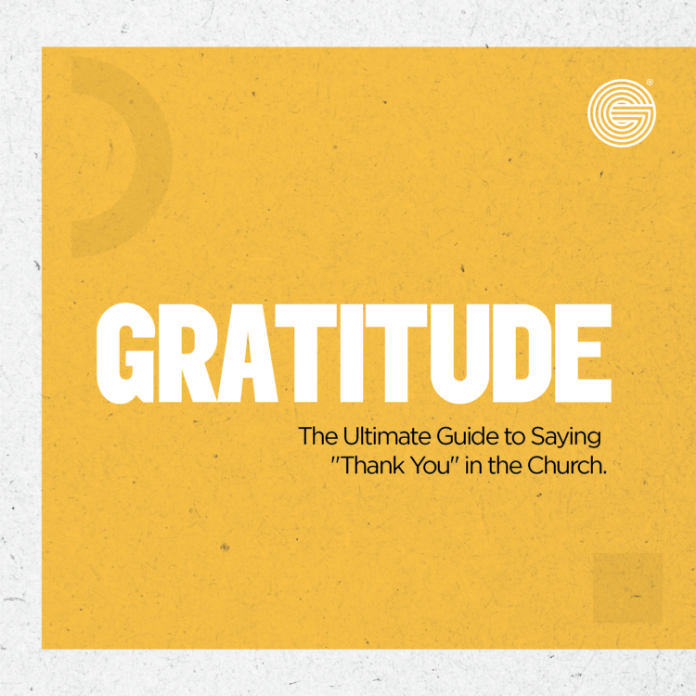 The Ultimate Guide to Saying
"Thank You" in the Church
Imagine what your church would look like if it had a culture overflowing with gratitude. From pastors to staff to visitors, generosity and thanks should be a natural outpouring of God's love for the heart of your church.

To walk you through cultivating a community of gratitude, we've made a step-by-step guide to inspire leaders to do just that.

In this complete guide, you'll learn:
Ways to express gratitude to people in your church community
The importance of sharing "God stories"
What it takes to become a church overflowing with thanks
Tips on how to write memorable Thank You notes
Grab your free gratitude guide below!
GENEROSITY TIP:

WHY IS THE CHURCH SO BAD AT EXPRESSING GRATITUDE?

Wondering why the church is missing the mark when it comes to showing thanks, and what steps you can take to fix it? Watch this video to prompt your team with important questions, tips, and action steps.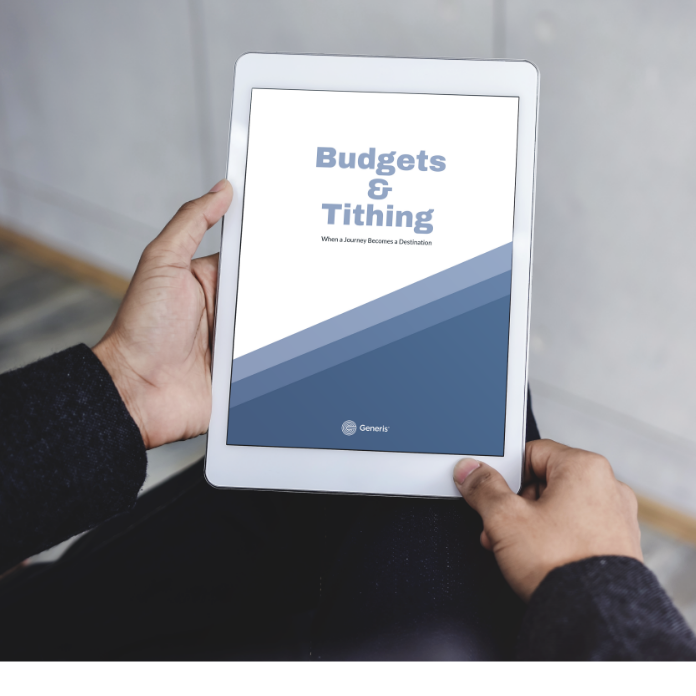 Budgets & Tithing - When a Journey Becomes a Destination
Equipping your church members with tools to improve budgets and tithes can solve major giving setbacks all year long. With more education on budgeting practices, your congregation can find strength and clarity to fulfill spiritual disciplines like tithing.

Get the free Budgeting & Tithing resource your community needs! Click below to get instant access, and begin growing your tithes today.