MARK DILLON
SENIOR VICE PRESIDENT, FOUNDER, ADVANCEMENT SOLUTIONS
Schedule Call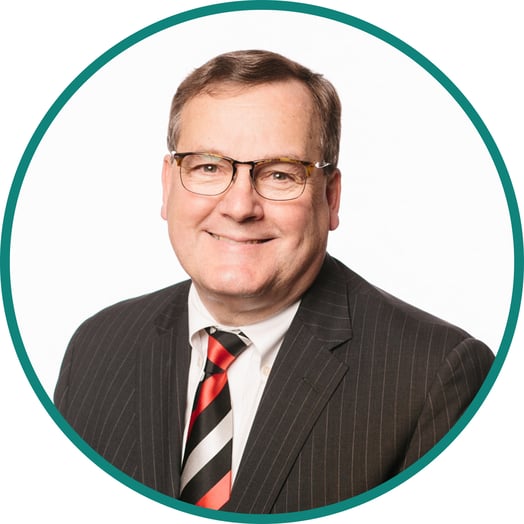 Schedule A Call
Meet Mark Dillon
Dr. R. Mark Dillon is the Executive Vice President of the Christian Higher Education and Nonprofit division of Generis. He holds the Doctor of Philosophy in Philanthropy and Leadership from The Union Institute in Cincinnati, the Master of Divinity from Trinity Evangelical Divinity School and a Bachelor of Arts from Bethel University. He has been a successful Chief Development officer for over 25 years, and authored the book: Giving and Getting in the Kingdom: A Field Guide (2012), considered to be a standard guide for fundraising in the Christian realm.
Dr. Dillon has spoken on topics related to giving and getting at gatherings of the Council for the Advancement and Support of Education (CASE), the Christian Stewardship Association, the Association of Theological Schools (ATS), and the Chief Advancement Officer gatherings of the Coalition of Christian Colleges and Universities (CCCU). He has consulted with numerous colleges, universities, and seminaries in North America as well as a number of churches and nonprofit ministries. He has also taught a fundraising and stewardship principles course at the university level.
His dissertation research and publication were funded by the Lilly Endowment and won honorable mention in the Staley/Robeson/Ryan Award for Outstanding Research in Philanthropy and Fundraising. In the foreword to Dr. Dillon's book, Advancing Advancement (1990), Robert Payton, then Director of the Center on Philanthropy at Indiana University, said, "This short and succinct report is a vade mecum for seminary development. Don't just read it-wear it out."
For over 25 years, Dr. Dillon has led a team of development professionals, first at Trinity Evangelical Divinity School/Trinity College, for 19 years at Wheaton College (Wheaton, IL), and most recently at the American Bible Society. He has engaged with countless thoughtful Christian stewards and ministry leaders.
Dr. Dillon and his wife, Susan, live in Chicago, IL and are the proud parents of three children, Daniel, Joel, and Laura Grace, and grandparents to ten precious grandchildren.
- - - Show More - - -
Featured Resource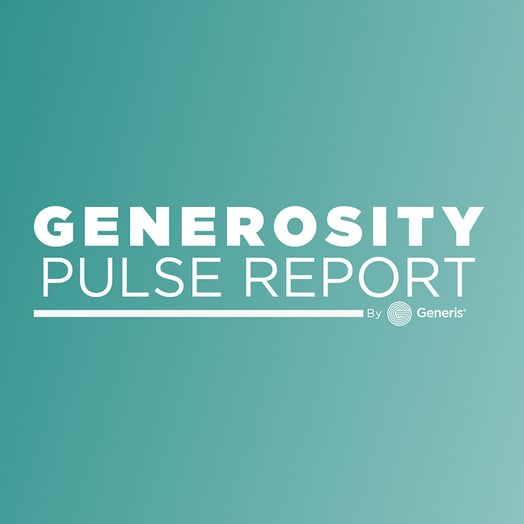 Generosity Pulse Report
---
By assessing the long-term health of your church's giving and providing a clear view of your current finances, the Generosity Pulse Report eliminates the guesswork and offers your team confidence and understanding of your financial reality.
View Now
Additional Resources