Schedule A Call
Meet Jon Wright
Jon has worked as an entrepreneur, founding and leading a product development company for 15 years, and served eight years as Executive Pastor at Grace Church in Eden Prairie, MN. He and his wife, Julie, also led a Missionary Training Center in Germany for several years.
As an Executive pastor, Jon was a client of Generis. He found the process so effective and beneficial that he joined the team!
He has 30 years experience in innovation and execution in multiple settings; corporate, non-profit, church and global missions.
Jon brings an entrepreneurial mindset to church culture and strategic planning. He is passionate about healthy teams, ministry effectiveness, next generation leadership development, and resourcing it all through generosity!
Jon is a voracious student of leadership and an outdoor enthusiast. Jon and his wife, Julie, have been married since 1990. They have three daughters (all through adoption), one son-in-law, and three grandsons. They live in the mountains near Bailey, Colorado.
- - - Show More - - -
Featured Resource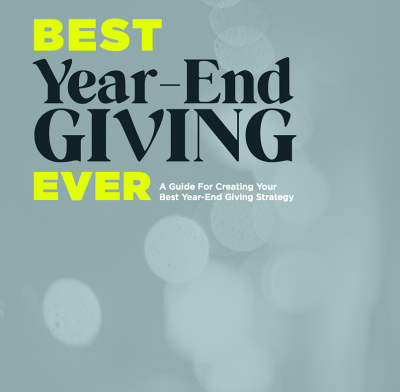 Best Year-End Giving Ever | 2023
---
Strategies for abundant year-end giving and growing generosity in the new year.
Download Now
Additional Resources