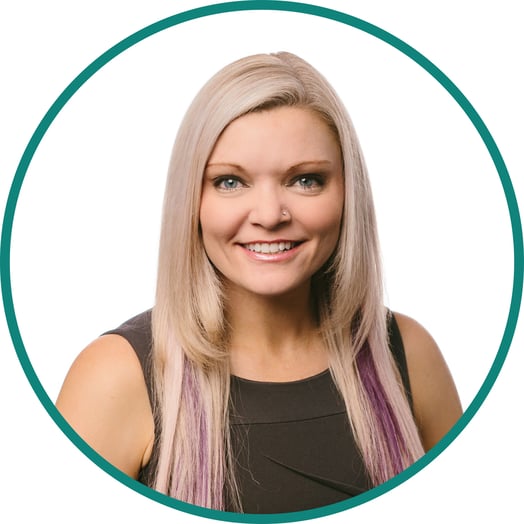 Schedule A Call
Meet Jessica Bealer
Jessica Bealer has been leading in ministry for 22 years. Six of which were spent overseeing standards, systems, staffing and atmosphere for the family ministry of Elevation Church. She has overseen the launch of twenty locations, and is considered a specialist in multisite.
Jessica currently oversees Ministry Engagement at Generis, an organization dedicated to helping churches see their mission accomplished.
Jessica is a mother of five, published author and host of the Women's Leadership Workshop podcast. She is married to Frank, the CEO of Phase Family Centers, Executive Director of Leadership Development at Orange and Chief of Staff at Local Church.
- - - Show More - - -
Featured Resource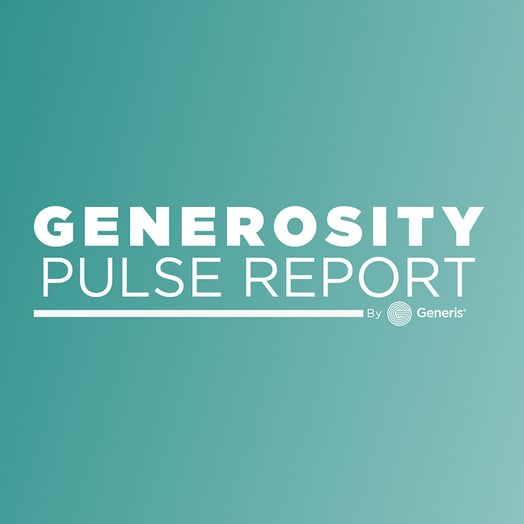 Generosity Pulse Report
---
By assessing the long-term health of your church's giving and providing a clear view of your current finances, the Generosity Pulse Report eliminates the guesswork and offers your team confidence and understanding of your financial reality.
View Now
Additional Resources