JEFF HENSLEY, CFRE
MANAGING DIRECTOR, ADVANCEMENT SOLUTIONS
Schedule Call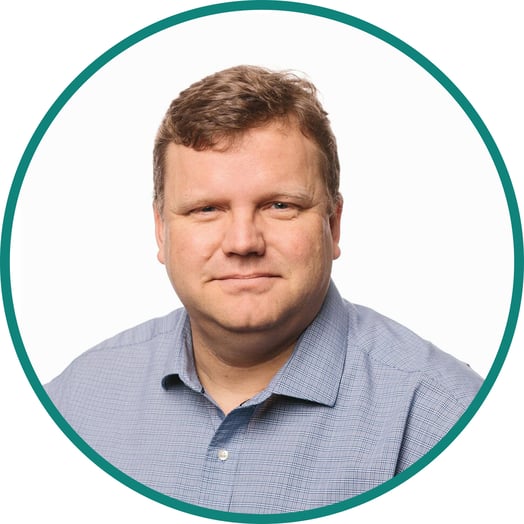 Schedule A Call
Meet Jeff Hensley
Jeff Hensley has over 20 years of experience building the fiscal capacity of nonprofits, educational institutions, and churches. His fundraising expertise encompasses nearly all development activities including annual and planned giving, strategic planning, major gifts solicitation, corporate/foundation relations, international fundraising, crowdfunding initiatives and social media fundraising, proposal writing, and capital campaign planning and implementation. As a consultant, he specializes in development assessments, interim staff management, and leadership coaching and has served as fundraising counsel for a variety of campaigns from $1 million to $300 million.
For five years, Hensley served as the development director of the Internet Society, an international nonprofit of 100 employees with a $40 million annual budget. He grew annual fundraising from $300,000 to over $10 million and helped conceive, implement, and manage the Internet Society's first-ever $50 million capital campaign. Prior to working for the Internet Society, Hensley ran a development consultancy where he managed 13 consultants and worked with 64 higher education, K12, healthcare, and nonprofit clients.
Hensley completed his undergraduate studies at Wheaton College and his graduate studies at Yale. Prior to becoming a development professional, Hensley taught theology/religious studies for nearly a decade at both the university (Baylor) and seminary (Virginia Theological Seminary) levels. He served as a fellow at the Erasmus Institute at the University of Notre Dame and has held fellowships from the Pew Charitable Trust, the Lilly Endowment, and the Wabash Center for Religion and Theology. He is a member of the Association of Fundraising Professionals (AFP), the National Association of Charitable Gift Planners (CGP), and currently serves on two nonprofit boards. He is also a Certified Fundraising Executive (CFRE).
- - - Show More - - -
Featured Resource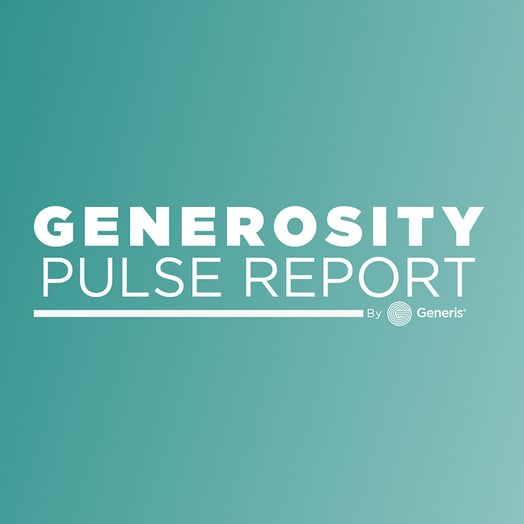 Generosity Pulse Report
---
By assessing the long-term health of your church's giving and providing a clear view of your current finances, the Generosity Pulse Report eliminates the guesswork and offers your team confidence and understanding of your financial reality.
View Now
Additional Resources