DR. CARLA MAXWELL RAY, CFRE
SENIOR GENEROSITY STRATEGIST
Schedule Call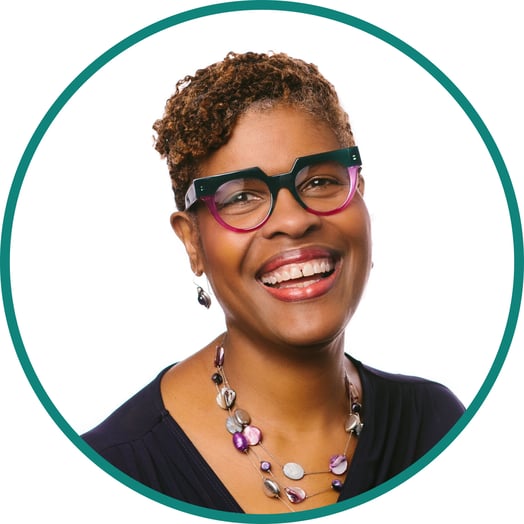 Schedule A Call
Meet Dr. Carla Maxwell Ray
Dr. Carla Maxwell Ray's goal in life is to glorify God by using her gifts for seeing possibilities and empowering others to achieve, advance, and fund their vision for their lives, churches, and organizations.
She is a visionary leader and her expertise includes generosity and financial coaching, fundraising, strategic planning, external relations, Board development, and non-profit management. She recently authored Five Pillars of a First Class Life, a guide to financial freedom and mission-driven living. Currently, Carla is a Sr. Generosity Strategist with Generis. She helped to successfully conclude campaigns raising over $1,000,000,000.
As an institutional advancement administrator at Spelman and Morehouse Colleges and later the University of Maryland College Park, she helped their campaigns significantly exceed goals. In addition, she served as a vice-president at the National Office of Boys & Girls Clubs of America. Carla now works with our country's largest churches, powerful medium and small churches, and nonprofits coaching them through generosity initiatives.
Carla regularly hosts webinars and speaks at various engagements, having previously partnered with Nona Jones, Dr. Howard-John Wesley, Higher Education Institutions, Evangelical Council for Financial Accountability (ECFA) and InTrust. She contributes to multiple publications, including best seller #ministrythatimpacts, a collection of strategies by thought leaders to assist you with creating or enhancing your ministry so that it impacts your congregation and community.
Carla has an honorary Doctor of Humane Letters from Hood Theological Seminary, holds an MBA from the University of Delaware, and graduated Valedictorian from Lincoln University with a BA in Public Affairs. She is married to her college sweetheart, Pastor Robert A. Ray, and they have two adult children that are flourishing. In addition, Carla enjoys swimming, gardening and mentoring others to establish financially-secure and healthy lifestyles.
- - - Show More - - -
Featured Resource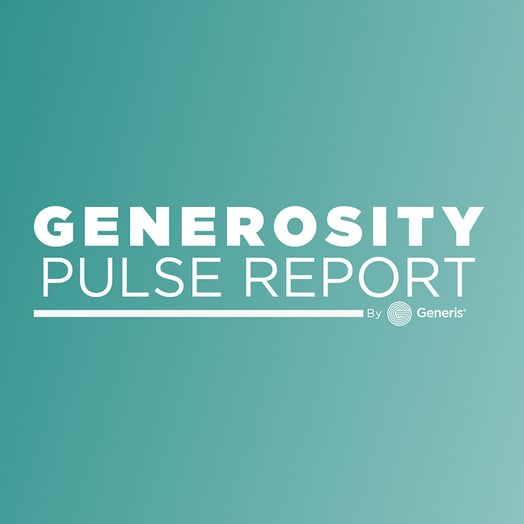 Generosity Pulse Report
---
By assessing the long-term health of your church's giving and providing a clear view of your current finances, the Generosity Pulse Report eliminates the guesswork and offers your team confidence and understanding of your financial reality.
View Now
Additional Resources
Contact Dr. Carla Maxwell Ray