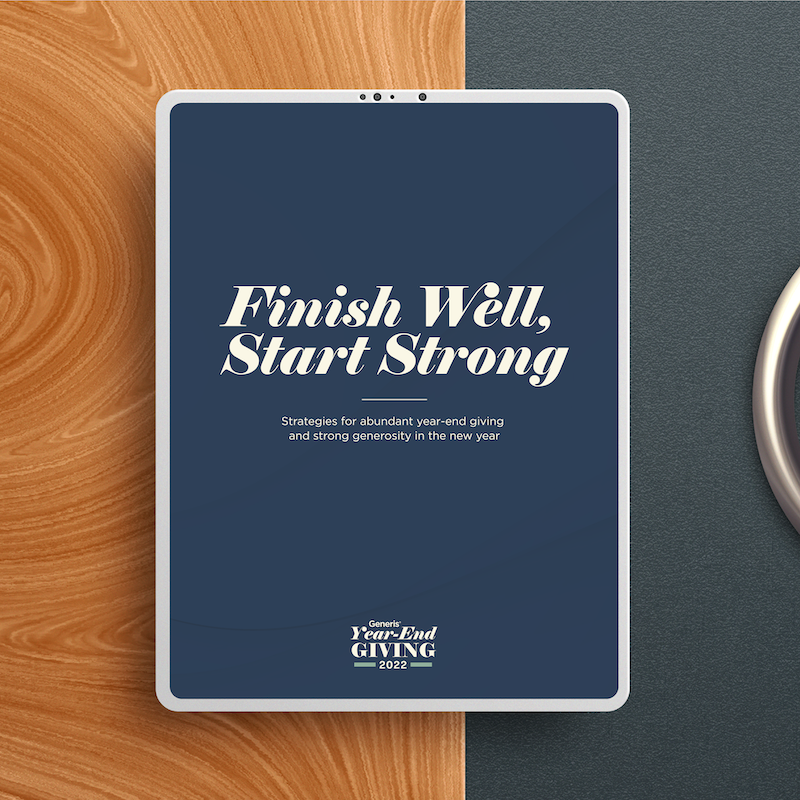 As we enter the last quarter of 2022, it's time to start thinking about ramping up your church's year-end giving strategy.
While there are a multitude of steps within a comprehensive strategy, we're going to focus on two fundamental steps that can easily be integrated — a year-end giving strategy and annual giving statements that mail out in January.
Implementing these two pieces are your initial next steps to building a giving plan that cultivates generosity in your church for decades to come. These two combined steps will create a fluid motion that not only allows you to finish well, but ensures your new year starts strong.

From ideation to implementation, a veteran Generosity Strategist will work with you and your team to create a tailored approach to your Year-End Giving strategy that is designed based on your church's unique culture, needs, challenges, and generosity goals.
Planning + Guided Execution

Preparation

Provided Content and Calendar

Giving Data Review

Maximize year-end opportunities

Major gift strategy and coaching

Provide case studies

Tax advantages during year-end

Year-end is prime time for giving. According to a survey by Non-Profit Tech for Good shows that 31% of all giving is made in December, with the last three days of the year responsible for 12% of all giving. Communicating to your audience through a year-end giving letter may be the nudge your givers need to make or increase their giving. When followed by an intentional annual statement letter in January, you have the opportunity to show your gratitude and share your inspiring vision for the year to come.
Get a personalized sample letter to your inbox in about three minutes when you fill out the forms below.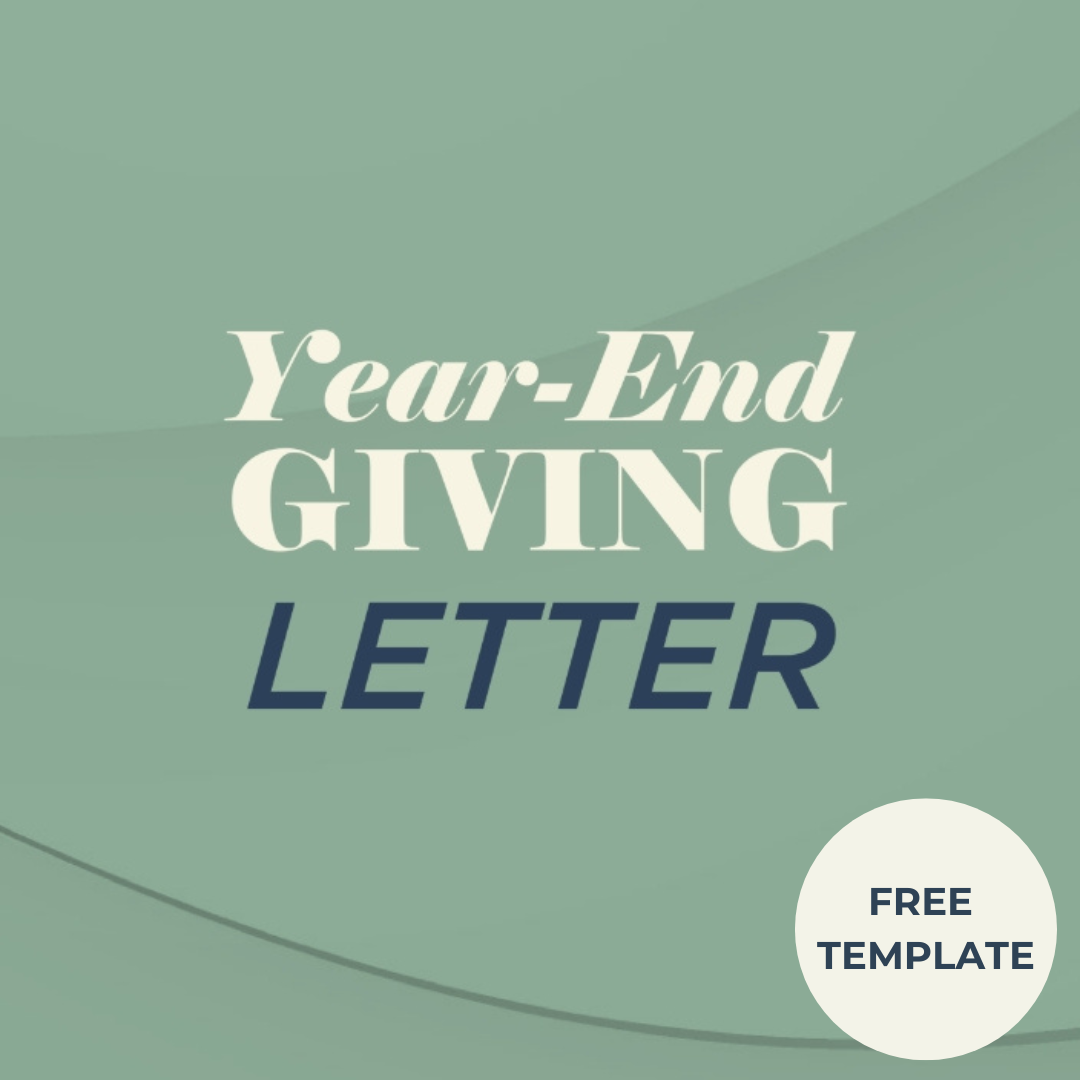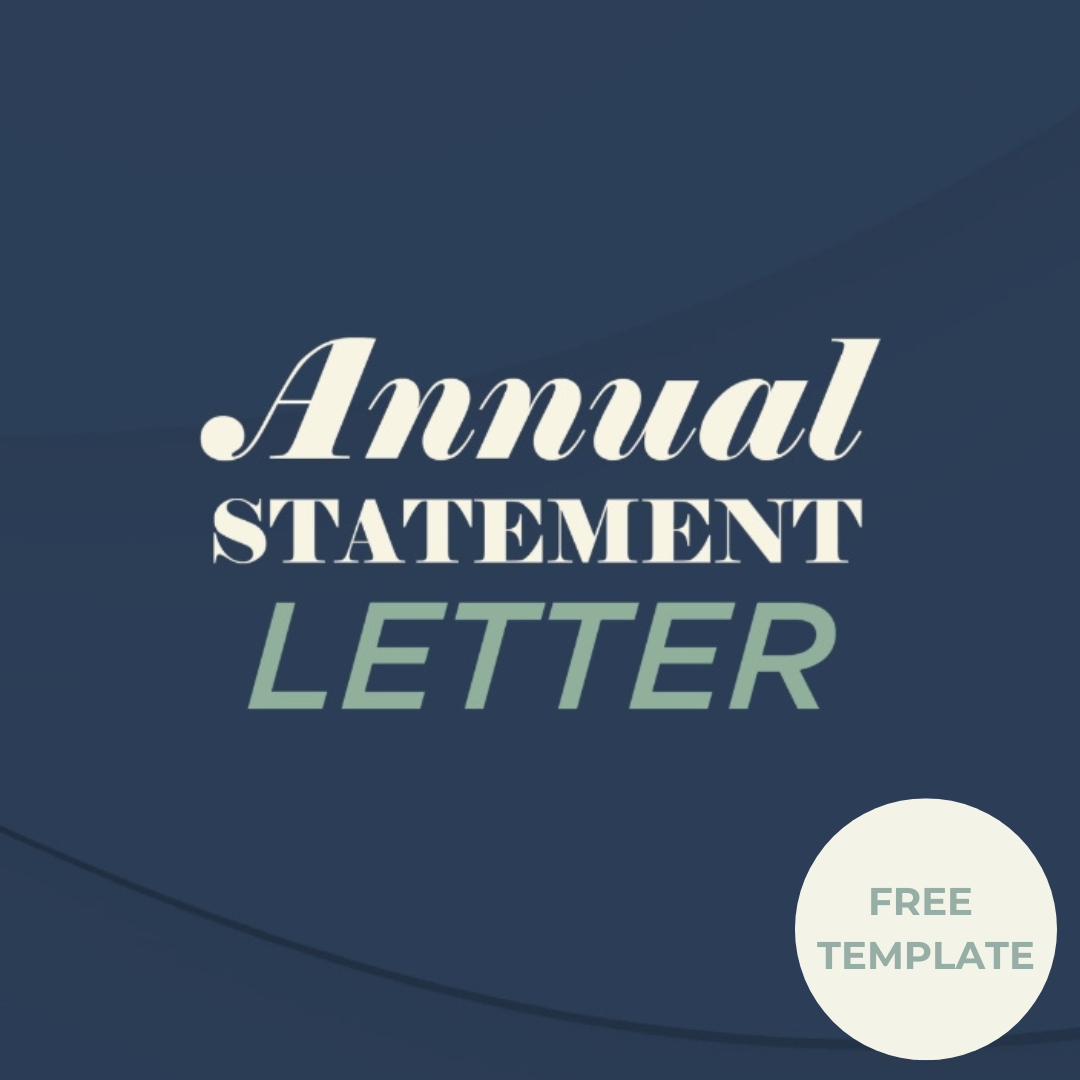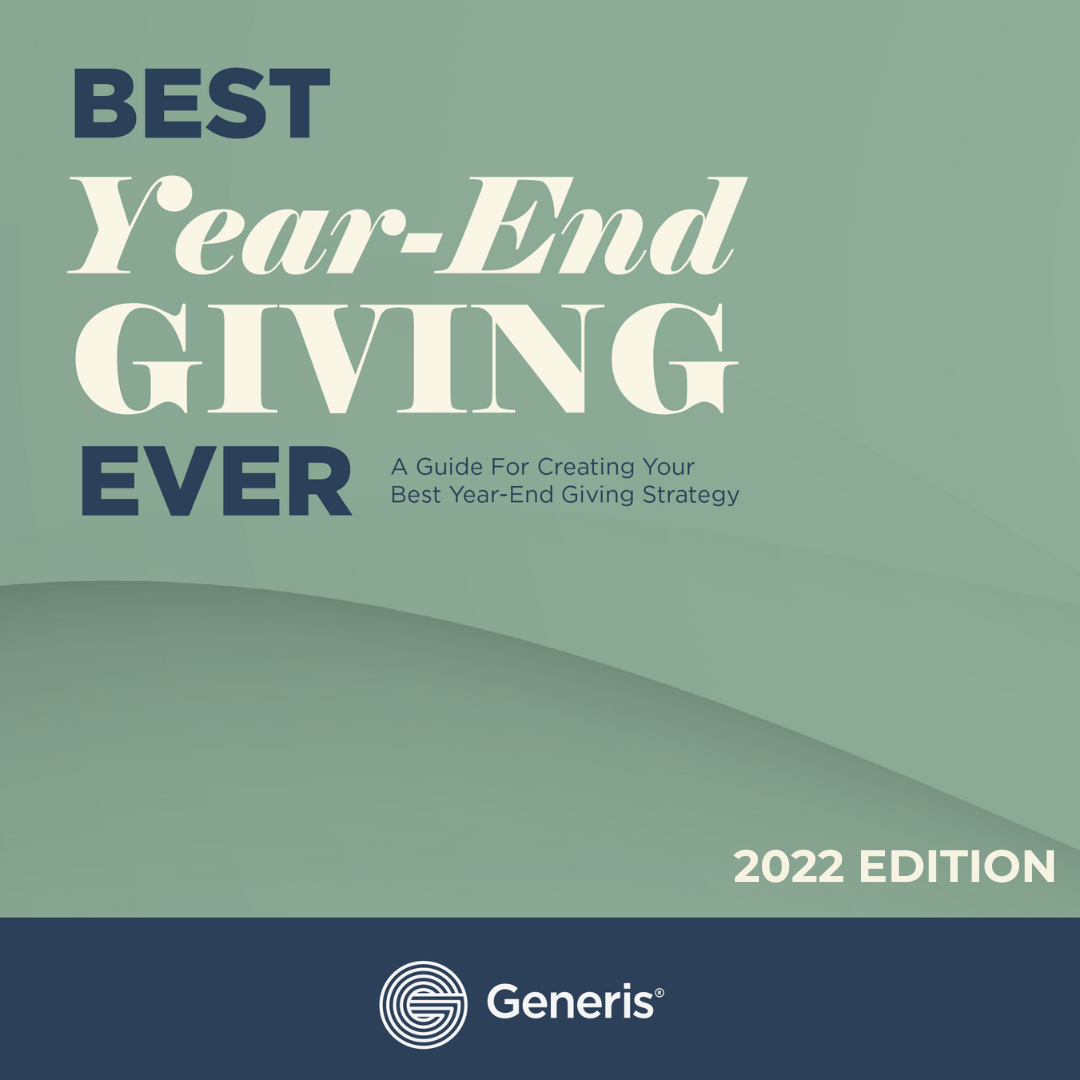 Best Year-End Giving Ever | 2022 Edition
It's time to level up your year-end giving strategy. But how?
We want to help you have the best year-end ever. We've laid out the steps for your best year-end giving strategy yet—in a way that's simple and do-able.
What you'll get:
A baseline assessment
Steps to greater engagement
Tips for creating intentional giving moments
Ideas for weekend communication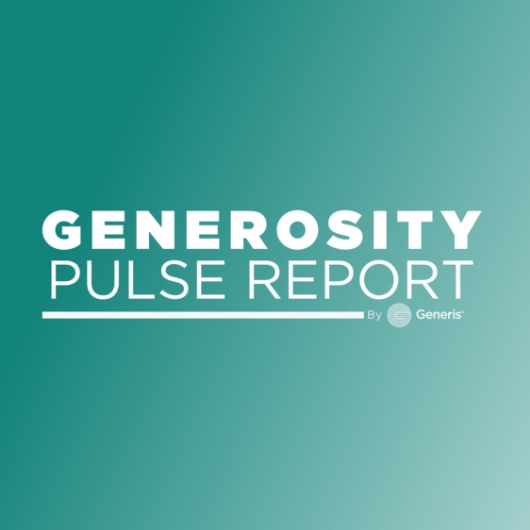 Generosity Pulse Report
The Generosity Pulse Report offers a snapshot of the health of your generosity and stewardship culture. By assessing the long-term health of your church's giving and providing a clear view of your current finances, the Generosity Pulse Report eliminates the guesswork and offers your team confidence and understanding of your financial reality.
What to expect:
Data Dive
Expert Recommendations
Gain Clarity
Accelerate Generosity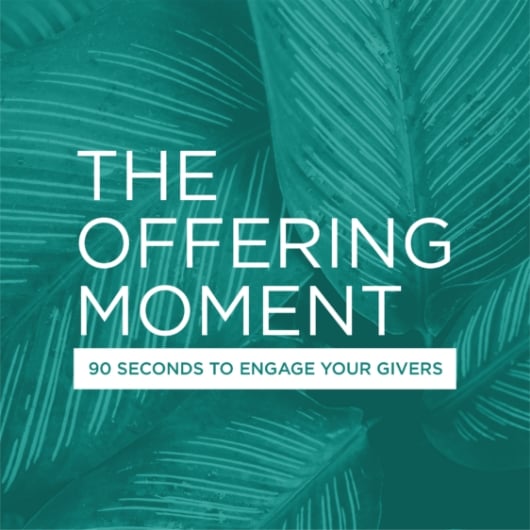 The Offering Moment
Preparing for sermons takes hours of planning and prayer. It can be easy for church pastors to neglect the preparation of the offering moment. The result? Church members and visitors don't resonate with the call– and instead, they withhold their generosity. In this free eBook, you'll uncover the importance of planning for the 90-second window that motivates generous giving.
What you'll learn:
What you can do to prepare your call to offering
The 7 key elements of the offering moment (and why they matter)
Tips on transitioning from your sermons to the offering call
How to stir the hearts of your givers to action