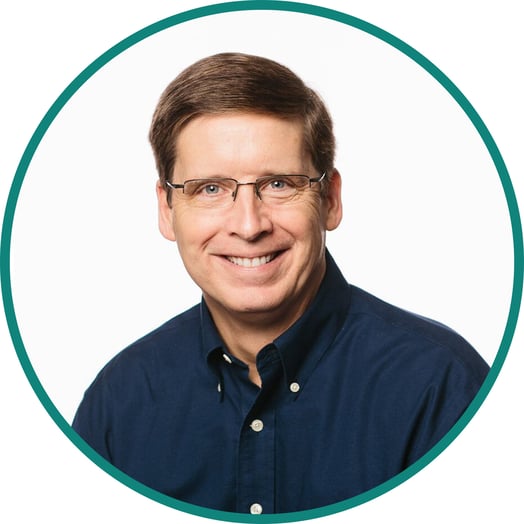 Schedule A Call
Meet Rusty Lewis
Rusty Lewis has helped more than 150 churches close the gap between their current financial reality and what they need to move forward in ministry since 2001.
As an organized, discerning, and effective teacher and communicator, Rusty brings a highly customized approach to each initiative. He recognizes that every church is motivated by unique concerns. His passion for building relationships with compelling ministries has drawn him to serve some of the most innovative and growing churches in America, including those embracing multi-site strategies. Having partnered with churches large and small, within 15 different denominations and non-denominational churches, Rusty is skilled at creating new processes with proven methods to fit the local culture of each congregation.
Rusty and Andrea live in the St. Louis area. They enjoy two grown children and are blessed to be grandparents to two amazing granddaughters. Rusty serves on the tech team at his church, mixing front-of-house sound when not playing keys in the band. He enjoys great music (played really loudly), golfing, motorcycling, and Cardinal baseball.
- - - Show More - - -
Featured Resource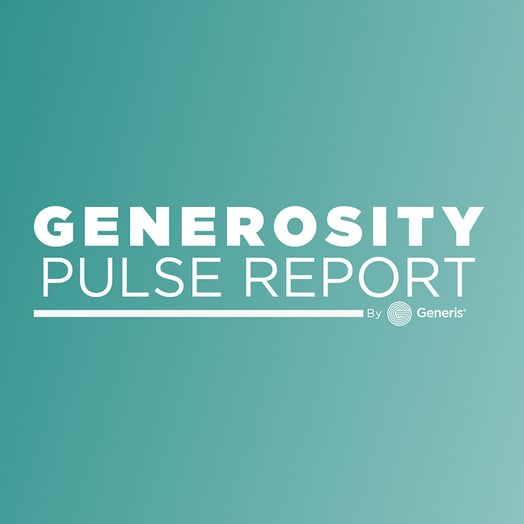 Generosity Pulse Report
---
By assessing the long-term health of your church's giving and providing a clear view of your current finances, the Generosity Pulse Report eliminates the guesswork and offers your team confidence and understanding of your financial reality.
View Now
Additional Resources