JENNIFER PERROW, MED, CFRE
SENIOR GENEROSITY STRATEGIST
Schedule Call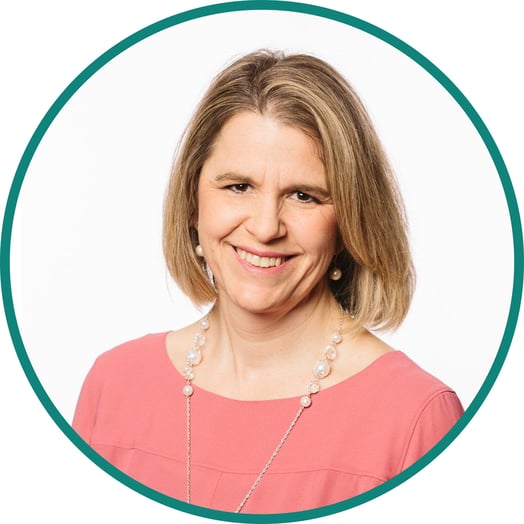 Schedule A Call
Meet Jennifer Perrow
Jennifer Perrow is a skilled fundraising and communications professional who helps ministries articulate vision, communicate mission, and raise abundant funds to advance Kingdom priorities. Her vision is a world where churches, schools, and non-profits can focus their energies on ministry, education, and service without undue concern for resources.
She spent over 20 years as a leader in Christian higher education at Seattle Pacific University. As an admissions officer, she travelled around the country speaking about the value of Christian higher education. As a communications specialist, and a special assistant for communication to SPU's president, she worked alongside university leaders to articulate vision, communicate with donors and alumni, write grant proposals, and handle special projects and publications. Her role in the Development Office as a major gifts officer afforded her the privilege of connecting with major givers to raise resources for scholarships, endowments, and capital projects.
Jennifer served as the Director of Stewardship Ministries at Seattle's University Presbyterian Church (UPC) and is on the board at UPC's Street Youth Ministries. She has experience assessing and enhancing development programs, developing major giver strategies, coaching leaders on how to encourage generosity, leading capital campaigns, creating communication strategies to engage and thank givers, and implementing innovative giving systems. She holds a master's degree in education and has earned her CFRE (Certified Fundraising Executive) credential.
She and her husband, Dan, have been married for over 28 years; they have two young adult children and a dog who has (twice) dropped out of obedience school.
- - - Show More - - -
Featured Resource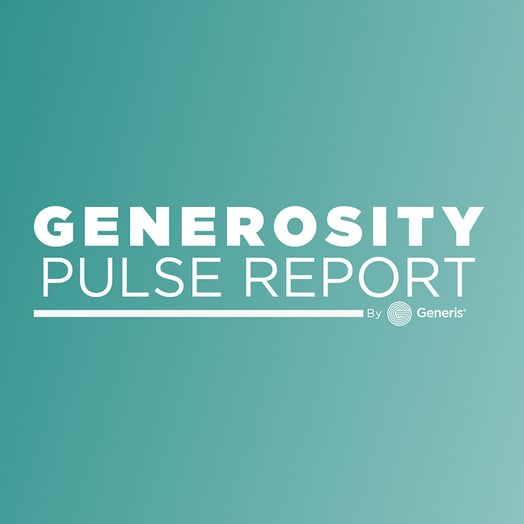 Generosity Pulse Report
---
By assessing the long-term health of your church's giving and providing a clear view of your current finances, the Generosity Pulse Report eliminates the guesswork and offers your team confidence and understanding of your financial reality.
View Now
Additional Resources