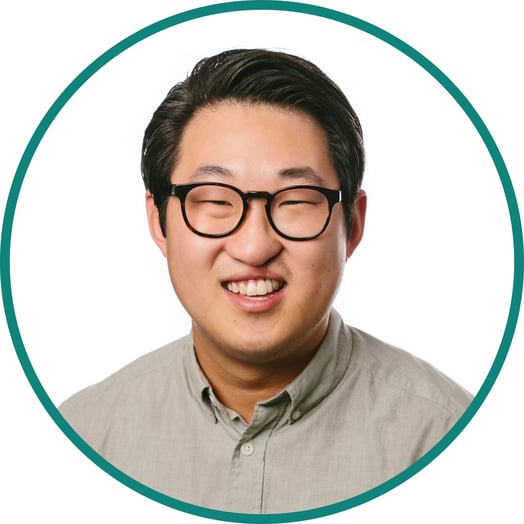 Schedule A Call
Meet Dan McConnell
Dan McConnell is a dynamic and skilled generosity strategist with a passion for helping churches grow generosity in order to achieve their God-inspired vision. With over 15 years of ministry and leadership experience, Dan brings an experienced, strategic, and collaborative approach to each church and organization he works with.
Prior to joining Generis, Dan served in a variety of roles on staff in the local church including as student pastor, small groups pastor, creative arts pastor, and executive pastor. Dan's ministry experience allows him to bring a deep understanding of the unique complexities of growing generosity from the church staff perspective. His pastoral heart helps churches focus on discipling individual givers in addition to raising funds for Kingdom advancement.
Dan holds a Bachelor's degree in Practical Theology from Southeastern University. He, his wife Kayla, and their two daughters, reside in Columbus, OH.
- - - Show More - - -
Featured Resource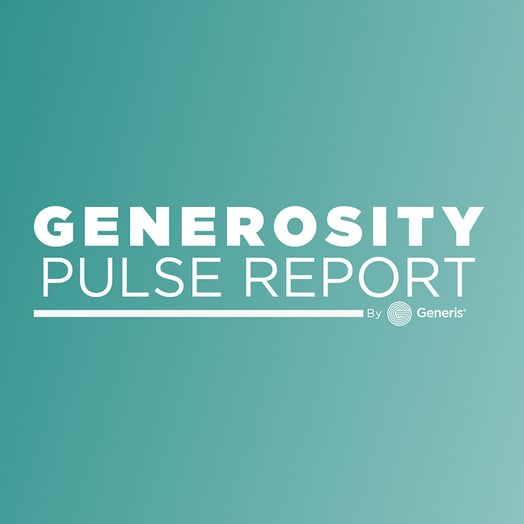 Generosity Pulse Report
---
By assessing the long-term health of your church's giving and providing a clear view of your current finances, the Generosity Pulse Report eliminates the guesswork and offers your team confidence and understanding of your financial reality.
View Now
Additional Resources