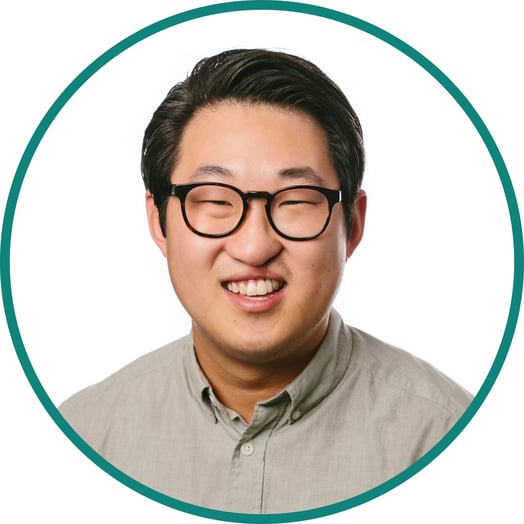 Schedule A Call
Meet Dan McConnell
Dan McConnell is an associate generosity strategist with over 10 years of ministry and leadership experience. Prior to joining Generis, Dan served in a variety of roles in the local church, including student ministry, small groups, creative arts, and most recently as executive pastor.
Dan uses his ministry experience along with his gifts of leadership, strategy, and administration to serve churches in their most pivotal seasons. He is passionate about helping every church fulfill the unique vision that God has for them by increasing and developing generosity through a customized approach.
Dan holds a Bachelor's degree in Practical Theology from Southeastern University. He and his wife, Kayla, reside in Columbus, OH.
- - - Show More - - -
Featured Resource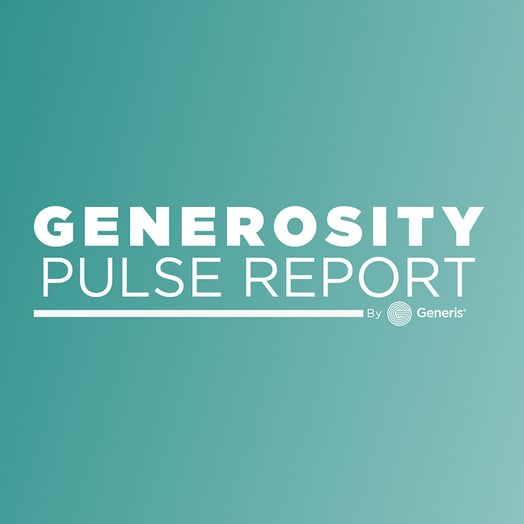 Generosity Pulse Report
---
By assessing the long-term health of your church's giving and providing a clear view of your current finances, the Generosity Pulse Report eliminates the guesswork and offers your team confidence and understanding of your financial reality.
View Now
Additional Resources