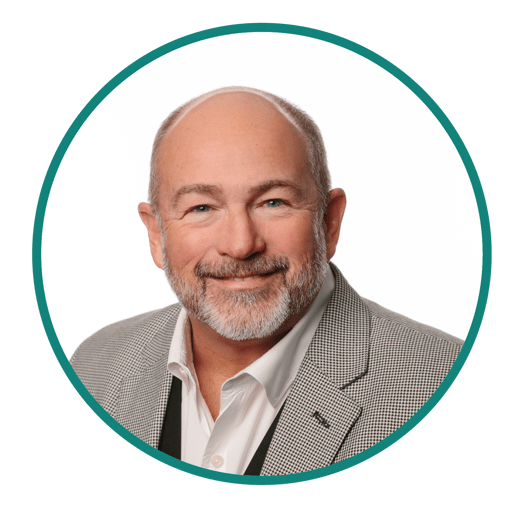 Schedule A Call
Meet Chris Stovall
Chris Stovall has over 30 years of church leadership and ministry experience. During that time, he has served in almost every capacity on a church staff including 15 years as a lead pastor and church planter. Prior to vocational ministry, Chris worked for several years in corporate banking. Along the way Chris also led several small start-up companies, maximizing profits to position each for greater success.
Chris has been consulting and coaching churches and nonprofits for over 15 years now. He has an extensive combination of both business and ministry experience that gives him a unique perspective in his consulting. Chris is very adept at helping churches and organizations strategize vision, discover opportunities out of obstacles, develop compelling communication for objectives, and layout a plan to accomplish their God-inspired dreams. Chris' passion is to see individuals discipled and grow spiritually in the area of giving and therefore see the culture of generosity in those churches and organizations grow as well.
In addition to his Certified Fund-Raising Executive (CFRE) certification, Chris has a BS in Business from Murray State University, a BA in Music from Western Kentucky University, and both an MA and MDiv from Luther Rice University. Chris married his college sweetheart Susy and they have two adult children.
- - - Show More - - -
Featured Resource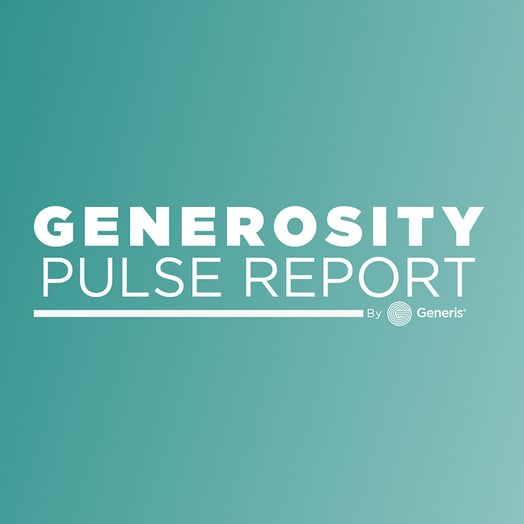 Generosity Pulse Report
---
By assessing the long-term health of your church's giving and providing a clear view of your current finances, the Generosity Pulse Report eliminates the guesswork and offers your team confidence and understanding of your financial reality.
View Now
Additional Resources