The Ultimate Guide to Saying "Thank You" in the Church
How well does your staff say "thank you" to the givers
in your church?
Establishing a gratitude culture in your church goes hand-in-hand with creating a generosity culture. In fact, we would say that you can't have a thriving generosity culture without gratitude. The truth is, saying "thank you" makes a difference to your givers, to your staff, and to your volunteers.
We want to help you not only be known for being a generous church, but for also being a grateful church. That's why we've put together this free downloadable resource, Gratitude: The ultimate guide to expressing appreciation in the church context.
When you download this resource and thoughtfully consider its insights, you'll learn:
Why your church should become exceptional at expressing thanks

How to uncover "God stories"

How to say "thank you" and to whom

And what it takes to write an outstanding thank-you note
Make a difference in your church community by generously showing and expressing gratitude.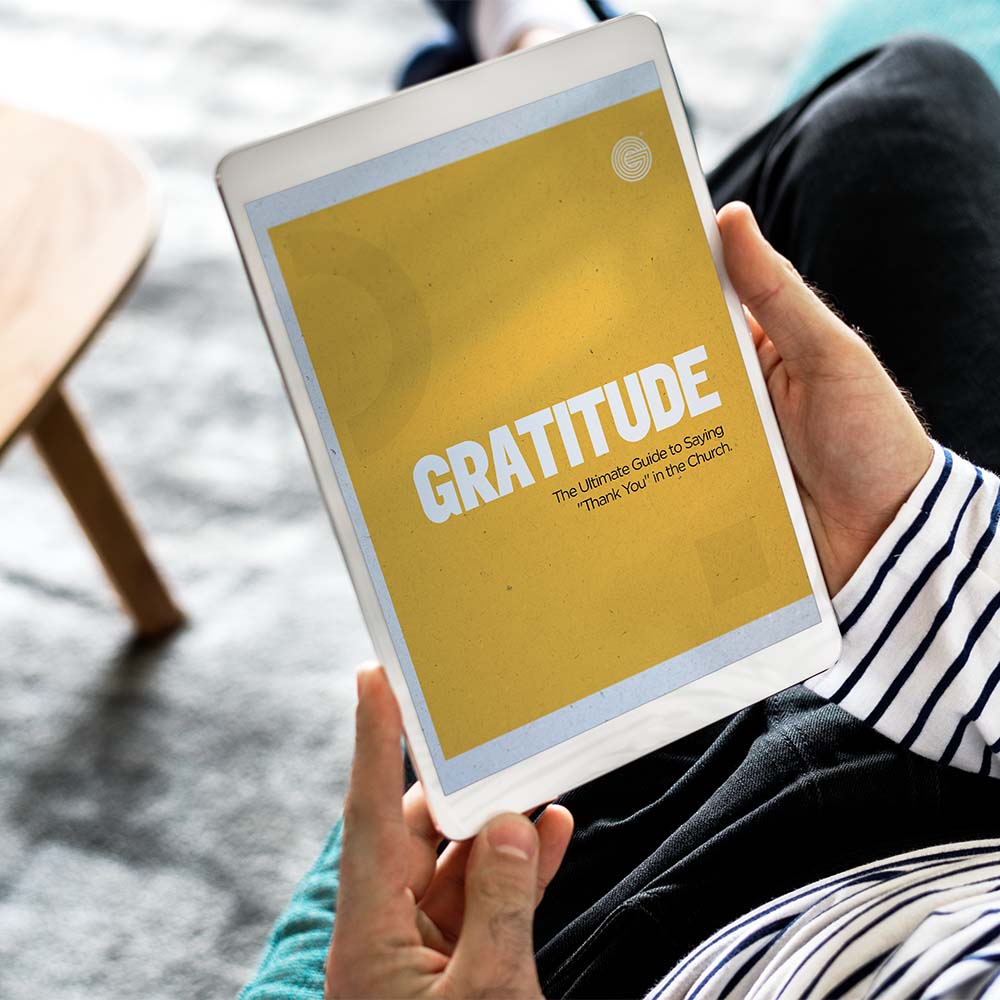 "As we close out the year, take time to say a sincere thank you. To those who gave. And also to those who've volunteered, served and led in your church. We have seen the cream rise to the top. Our people have shown their love for Jesus and His church. Let's not let this season pass without reaching out to them with a heartfelt word of gratitude."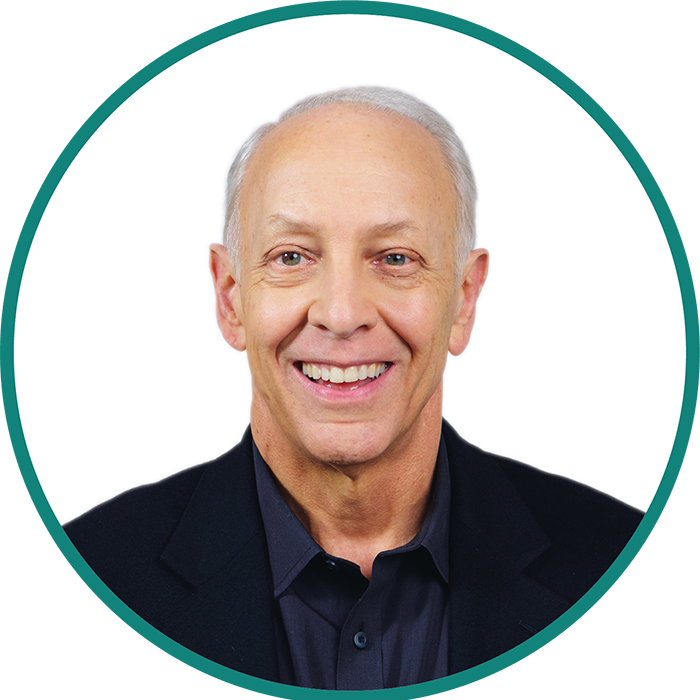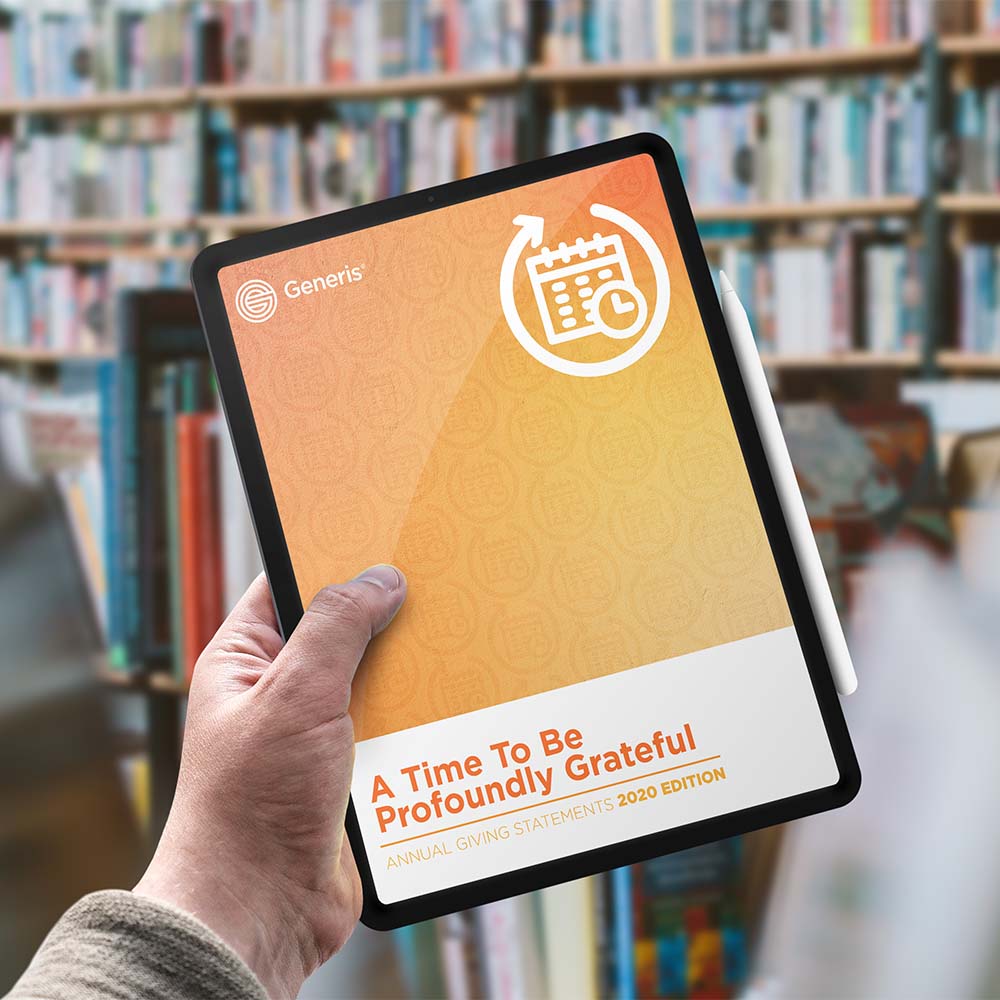 A Time To Be Profoundly Grateful
Annual Giving Statements 2020 Edition
It's almost that time again: The January mailing of the annual statement to givers confirming their gifts to your church. As we think about the annual giving statement for people who gave in this year, the big idea must be profound gratitude.
Last year, we released this resource to guide leaders as they express gratitude to givers whose faithfulness allowed ministry impact to continue in a year fraught with challenges. Whether your church was able to move past the challenges from 2020 or are still working through the aftermath, Annual Giving Statements are an opportunity to express profound gratitude.