Building Trust with Donors During a Campaign
In this conversation, Senior Generosity Strategist Carla Maxwell Ray is joined by Nicole Wallenfelsz, Director of Member Relations, ECFA, for a discussion about developing trust with your donors. In this session, they discuss:
- The mission of ECFA
- Key standards that are critical to building donor trust
- Trends and insights that have emerged throughout the pandemic
- Recommendations for building a culture of accountability
- Best practices for launching a campaign
- Financial Tips for building integrity in a capital campaign
- and more!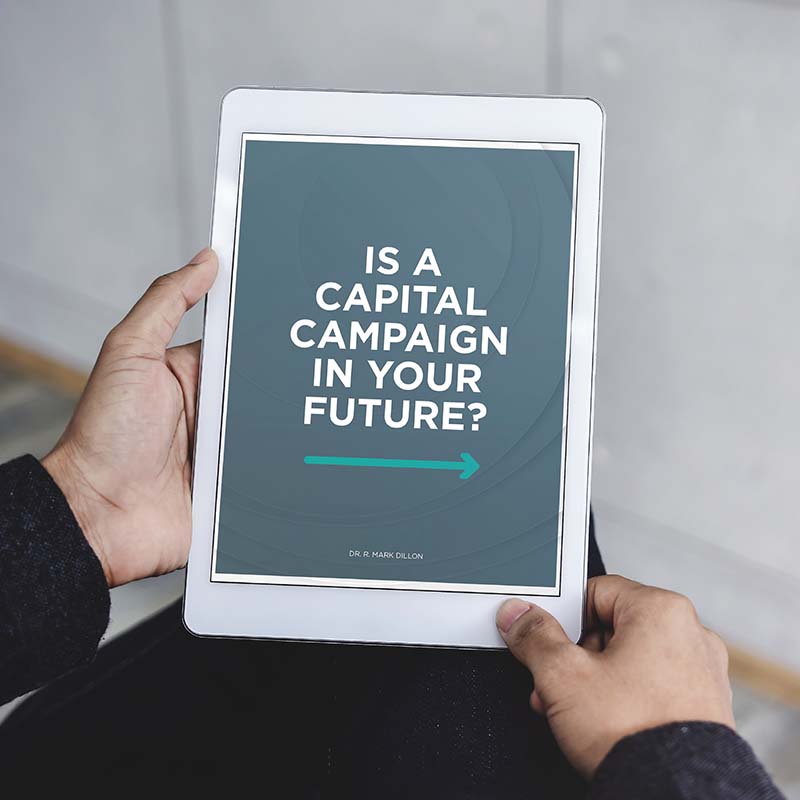 Is A Capital Campaign In Your Future?
Has God put a burden on your heart for the expansion of His kingdom through your organization?

Time and again we've seen God use capital campaigns to accelerate growth, impact communities, and galvanize organizations in exciting ways. Is now the right time for your organization to step forward in faith and pursue the God-inspired dream on your heart?

No two campaigns are the same. Yet, there are important strategies and methods that have stood the test of time. Our experienced team of strategists wants to help you execute an effective and impactful capital campaign.

In this resource, you'll find an explanation of the essential elements of a successful campaign, along with practical tips for accomplishing each step in the campaign journey.
About Generis
Regardless of your ministry's size and scope, there is almost always a gap between your resources and your God-inspired vision. Generis exists to help close that gap by partnering with leaders to develop a thriving culture of generosity in their church—a culture that is discipleship driven, biblically rooted, inspires mission impact, and funds your God-inspired vision for years to come. By taking biblical principles, best practices, and 30 years of experience plus your church's unique culture and DNA, we build a plan that will begin accelerating generosity in your church.